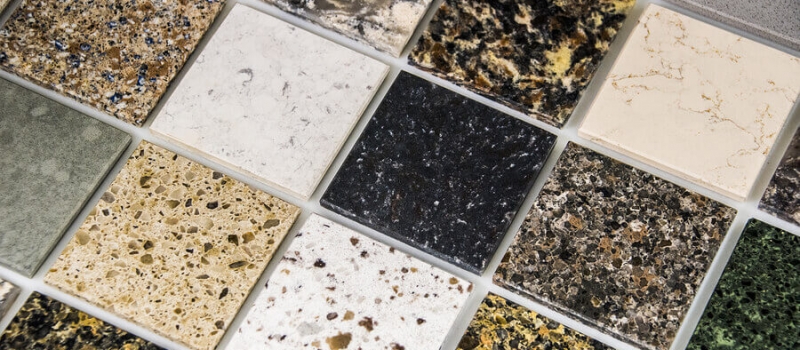 As a renovation activity that has a big impact on your home, tiling is an activity everyone should take seriously. At Melbourne Superior Tiling, we provide tiling services in Melbourne. Whether you're rejuvenating your kitchen or you need an exterior tiling specialist, we're up to the task.
Fashionable kitchen tiling
One of our most popular tiling services in Melbourne focuses on kitchens. As an area that lies at the heart of your home's functionality, your kitchen needs to be practical and aesthetically pleasing.
At Melbourne Superior Tiling, we provide kitchen tiling services that combine durability and attractive looks. Our floor tiles are easy to clean and we have enough choices available for you to continue the theme that complements the rest of your home. When it comes to creating kitchen backsplashes, we offer solutions that can withstand the activity of a busy home
Bathroom tiling services in Melbourne
Your bathroom should act as a haven that you love to relax in. Once you find the right tiles, creating the designer bathroom of your dreams becomes easier.
When you choose us for bathroom tiling services in Melbourne, you can choose from a large selection of designer solutions that'll bring out the best in your home. Our tiles are also able to withstand the challenges of a bathroom environment. If you enjoy hot baths and steamy showers, you need tiles that can withstand the condensation this produces. Our tiles manage exactly that.
Creating a façade to be proud of
There are lots of reasons to give your home better curb appeal, yet it's sometimes difficult to know where to start. The right tiles will go a long way towards producing an exterior that you love to show off.
When you freshly tile the front of your home, you'll refresh the way it looks and bring out the best in its design. In addition to making it look fantastic while you live there, this is a great way to boost its worth for selling it.
Adding tiles to various rooms in your home
While there was once a time when tiling was reserved for kitchens and bathrooms, now it's seen as a practical solution for rooms throughout your home. As durable items that don't succumb to stains or warp under the pressure of water, tiles are also easy to clean and perfect for properties with heavy foot traffic.
If you want to discuss your tiling needs further, call 0423 935 823.